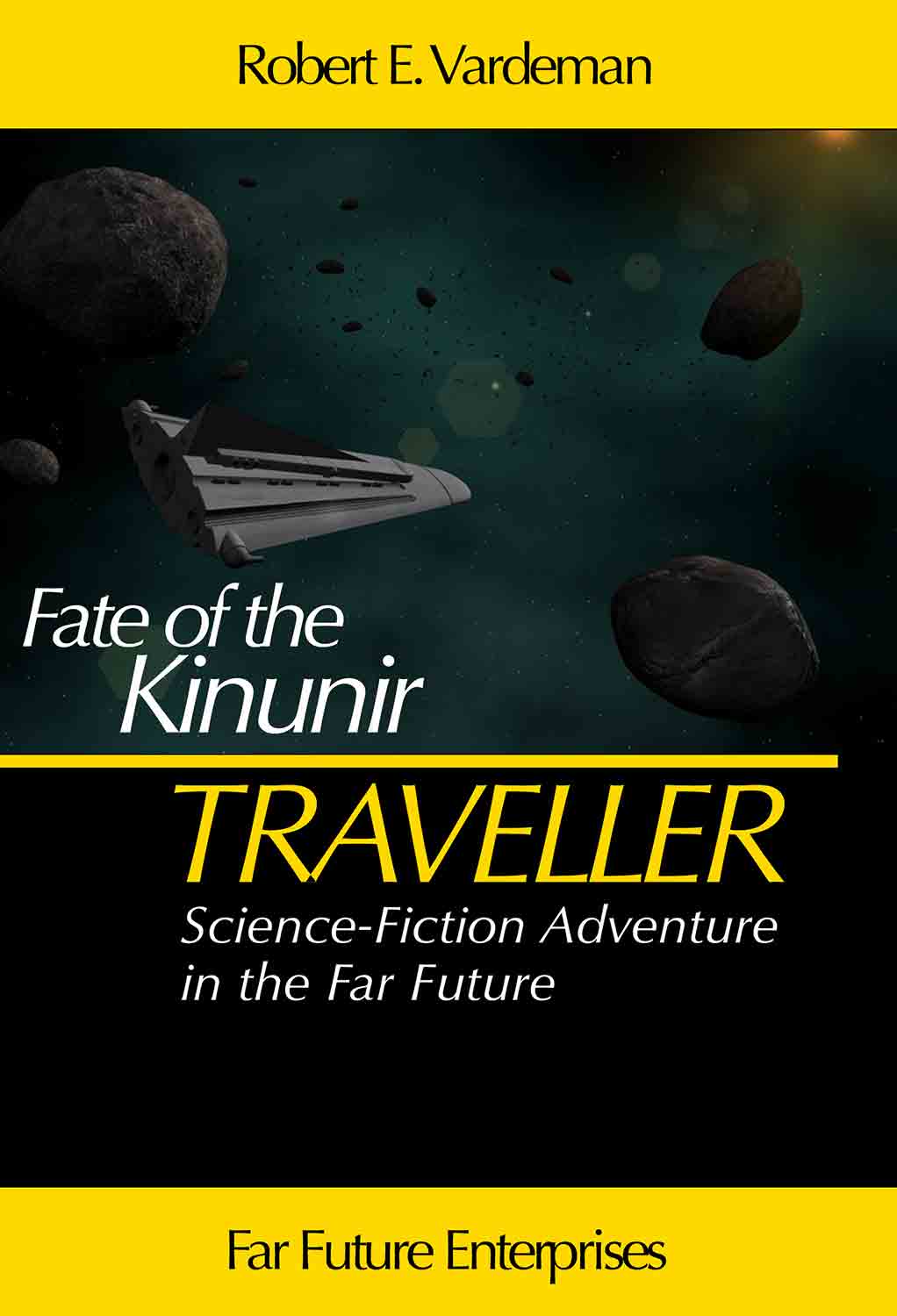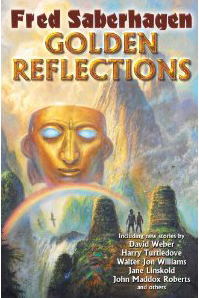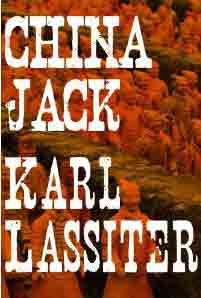 Click on the covers for more infomation
Welcome to the Cenotaph Road website,
Robert E. Vardeman proprietor
Another NM Book Award nomination! For Fate of the Kinunir, this time under my own name and in sf. Previous noms have been with Joan Saberhagen for editing Golden Reflections and as Karl Lassiter for China Jack. I think all of them are perfectly spendid. Go try 'em for yourself and see if you agree.
Finished the weird western. Still scratching my head for a title since the working one doesn't sing and dance for me (if a zombie title could, that is). A bit o catch up for the rest of the month, then back to the sf book that got back-burnered a while ago.
Is there anyone out there familiar with Zen cart? Drop me a line. Really. Please.
Yes, the Jade Demons Quartet is up on both Smashwords and Kindle with a great cover by Mike McAfee.
Theatrical movies: A Walk Among the Tombstones was closer to the origianl Lawrence Block novel than 8 Million Ways to Die. I enjoyed it but it's not likely to ever be on my 10 ever list. Nothing else on the horizon for a long time.
Follow me on Twitter It's the small things in life... Or at least the 140 character ones.
Blog banter. Fall blahs. Will get something up soon plugging both the Jade Demons Quartet and the forthcoming (next month!) Great West Detective Agency.
Empires of Steam and Rust! See Sarah Bartsch's Unforeseen. A tour of Japan through the eyes of a woman samurai. Not to be missed. Check out her story in the current Daily Science Fiction.
My e-books on the catalog page. Great stuff. Really.
iPad viewing: Rewatched the first season of Endeavour and am dipping into the Inspector Morse shows again. I tried a few eps of Hemlock Grove but I guess it moved too slowly for me. No real involvement, especially when the werewolf is willing to tell everyone he is a werewolf. Reminded me of Arrow where everyone knew his secret identity. They got around that by killing off damned near everyone.
iPad reading: Half way into Jeff Shaara's The Last Man. Got a couple goodies waiting for me. I am saving Maplecroft for the 7 hrs or so plane flight to DC for WFC. While I won't like the flt/waits, anticipation of the book gnaws away at the displeasure.
Regular cable stuff: Hell On Wheels. They have a way of letting the bad guys escape to be bad another day. I have to admit I hadn't seen the governor/editor liaison coming. Good soap opera, I suppose. Gotham was ok. Scorpions was so monumentally dumb I don't trust myself to enumerate the reasons. Inability to do simple math and physics is only part of it. The new NCIS was horrifically stupid. It was more like a space filler than a season opener and defied logic at every turn. NCIS Nawlins was, as I thought, sort of a non-entity. I think I might keep watching Forever to see where it goes. This is Sherlock Holmes in yet another disguise.
Go here for the finest in fantasy, sword & sorcery fiction (and sf and mysteries and...) And in the for-free mode on my store, look in on a story from along the Cenotaph Road. White Fur.
Sample "The Cloud Train" here from the anthology 4 Lives.
Select from The Cenotaph Road Store!
the Accursed Trilogy, unabridged
Only $9.99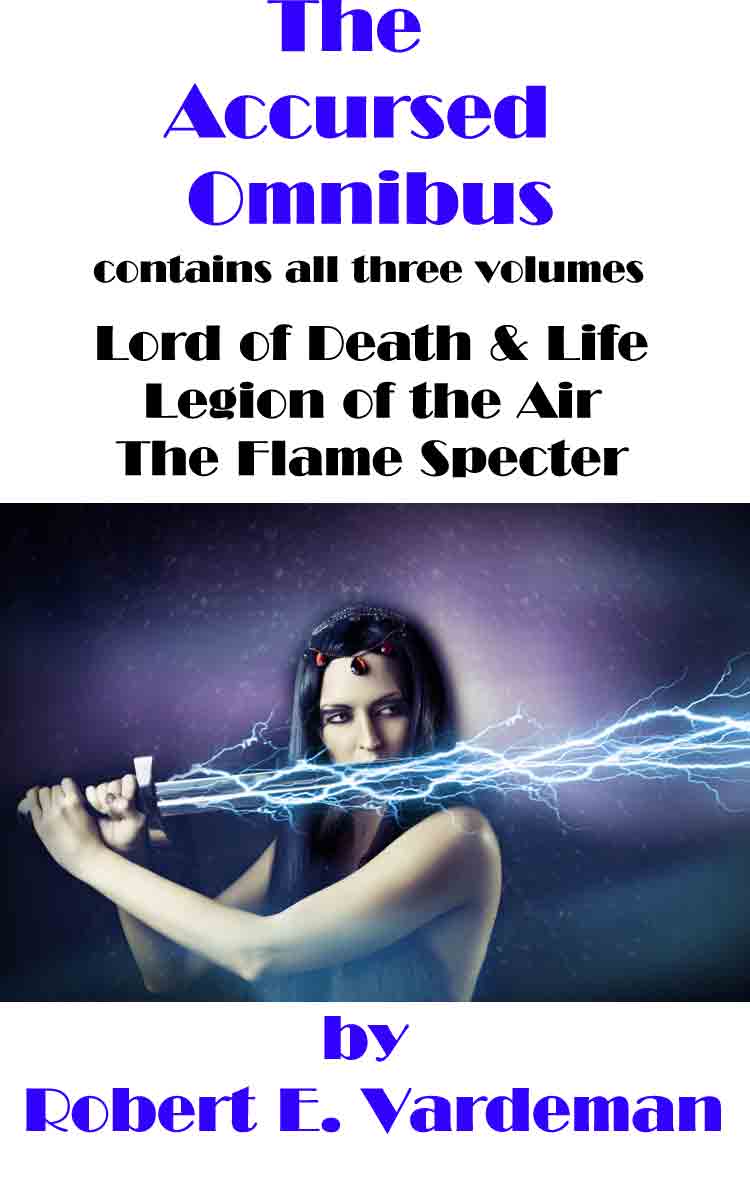 For my other online fiction, check out my CATALOG page or go straight to Amazon for both Kindle and print.
About the site. What follows is a glimpse at the science fiction and fantasy writing I've done, including the Cenotaph Road series, God of War™, Star Trek™ and BattleTech™/ MechWarrior™, Vor:The Maelstrom™, Crimson Skies™, Pathfinder™, Traveller™, what is current, and what might be forthcoming VIPub (Vertically Integrated Publishing) . Be sure to go to the Store link for free fiction and print and e-book publishing. Read ole Karl Lassiter's 2009 NM Book Award nominated novel, Drifter or the 2011 Scribe Award nominated God of War. Don't overlook the 2011 NM Book Award and WF Peacemaker nominee for best novel , Sonora Noose. Or the 2012 nominee for best anthology, Golden Reflections. Or the 2013 nominated China Jack. And now in 2014 the Fate of the Kinunir.
Enjoy!

---