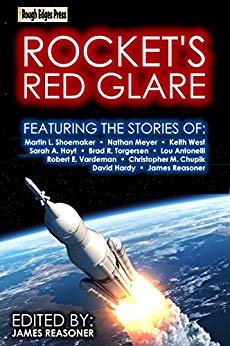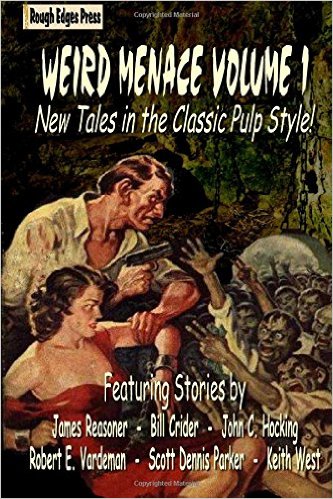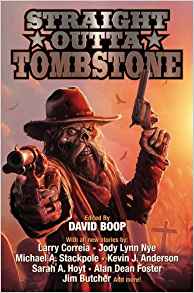 Click on the covers for more infomation
Welcome to the Cenotaph Road website,
Robert E. Vardeman proprietor
Short fiction this time around, new stuff, stuff to be released in a week or so, too. My stories, in order above, "Jupiter Convergence," Hideous Blood Ray," and finally "Sixth World." Get 'em while they're hot!
Not much more to go on the fantasy football magazines. Another episode written in Millard Fillmore, Master of Steam. Must get this off to Martin Cameron for artwork. Otherwise, writing has been sedate (sedated?)
Went to the annual CESE (Coalition for Excellence in Science and Math Education -- I know, it should be CESME but there is a story... there is always a story) Frank Etscorn, NM Tech psych prof and inventor of the nicotine patch, spoke. Witty commentary and an insight into how science really works--damn, spilled a lot of nicotine liquid on my arm, wipe it off so it covers even more skin, oooh boy! What if less is applied transdermally? He is a behaviorist and his undergrad classes must be interesting. The talk certainly was.
Am going to try to see My Neighbor Totoro but the showings sorta slipped up on me. Kiki's Delivery Service, which I have never seen, is in a couple weeks.
Out of the blue, thanks to Jane Lindskold, I will be on a panel or two at the July 21-23 Wizard World Comic Con here in Abq. Come on by (and get autographed copies of the anthologies above!)
Theatrical movies: Nothing. Nothing on the horizon except possibly Baby Driver. The trailer made it look pretty spectacular as far as driving goes. But seeing it depends on time and mood.
Follow me on Twitter It's the small things in life... Or at least the 140 character ones.
Blog banter. Newer stuff about something. Writing retro?
My e-books on the catalog page. Great stuff.
iPad viewing: Two more (half) episodes of Angie Tribeca. I loved one guy's name--Alan Fresco. Al Fresco. Get it? Of course you do. It's that kind of show.
iPad reading: Will Murray's Shadow/Doc Savage mashup done. Not sure how I feel about it, so am going to expand on that unsureness over at the blog.
iPad listening: More from Ossa Rex is worth your time.
Gohere for the finest in fantasy, sword & sorcery fiction (and sf and mysteries and...) And in the for-free mode on my store, look in on a story White Fur.
Sample "The Cloud Train" here from the anthology 4 Lives.
Select from The Cenotaph Road Store
Worldlet Satellite!
$4.99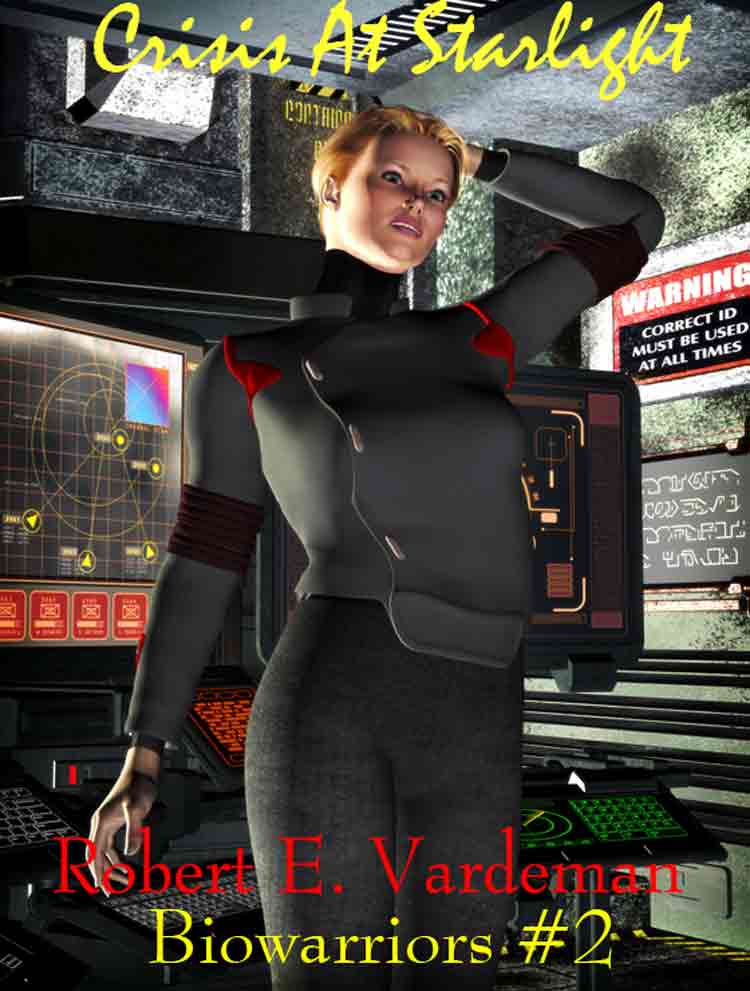 For my other online fiction, check out my CATALOG page or go straight to Amazon for both Kindle and print.
About the site. What follows is a glimpse at the science fiction and fantasy writing I've done, including the Cenotaph Road series, God of War™, Star Trek™ and BattleTech™/ MechWarrior™, Vor:The Maelstrom™, Crimson Skies™, Pathfinder™, Traveller™, what is current, and what might be forthcoming VIPub (Vertically Integrated Publishing) . Be sure to go to the Store link for free fiction and print and e-book publishing. Read ole Karl Lassiter's 2009 NM Book Award nominated novel, Drifter or the 2011 Scribe Award nominated God of War. Don't overlook the 2011 NM Book Award and WF Peacemaker nominee for best novel , Sonora Noose. Or the 2012 nominee for best anthology, Golden Reflections. Or the 2013 nominated China Jack, 2014 the Fate of the Kinunir and 2016 The Burning Man Anomaly. 2017 Western Fictioneers Lifetime Achievement.
Enjoy!

---