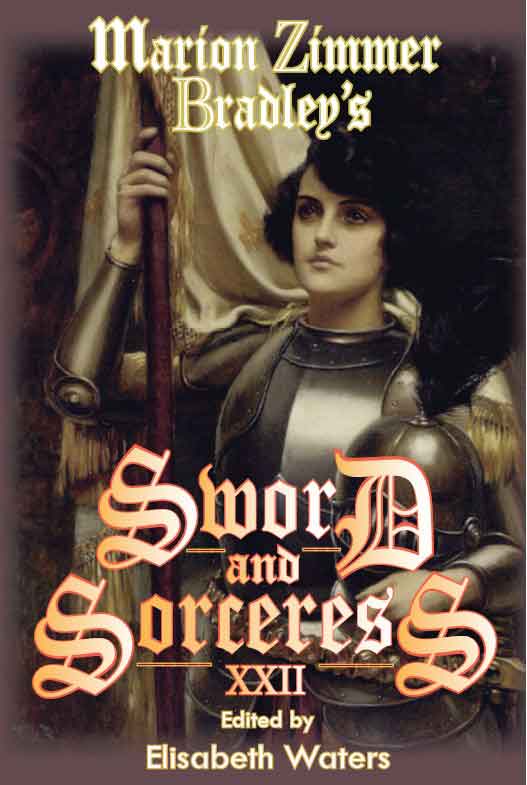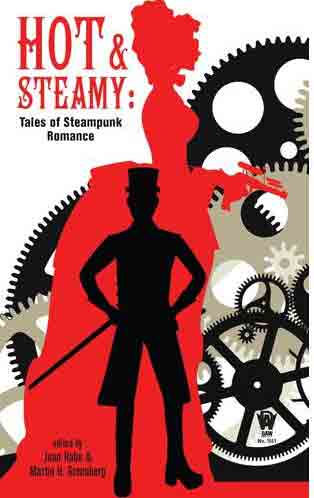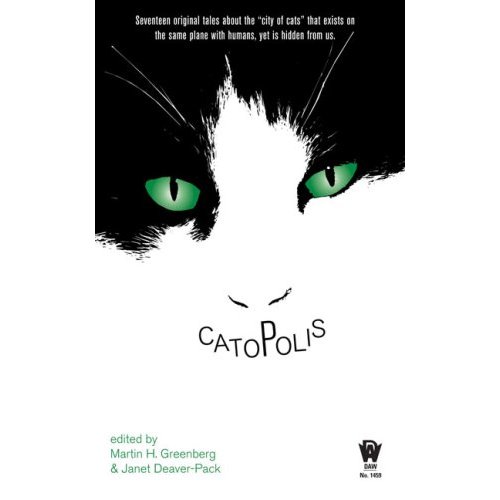 Click on the covers for more infomation
Welcome to the Cenotaph Road website,
Robert E. Vardeman proprietor
Some anthologies I've stories in. Check them out, not only for mine but also some other great fiction.
The Great West Detective Agency is scheduled for an October 2014 release. I'll have the 4 "bio" stories for added background info on characters in the book out the month prior. My working title, tentative, maybe gonna change, is "Four Lives: The Great West Detective Agency" giving background info on some of the characters is almost done.
Synopsis is coming along fine on the new sf book. Getting sidetracked working on a weird western story Axel Howerton asked for. Give some of Axel's fiction a look.
Jean Rabe is gathering forces for a kickstarter project anthology to benefit writer CJ Henderson, who is piling up bills from a nasty fight with lymphoma. More as this develop--I will have a story in it as well as a lot of other folks.
Went downtown to help (mentor? Not sure of the term) a student at Amy Biehl High School. He'd done some good writing and only needed to polish up his paper on "mandatory volunteerism." I know the meaning of the phrase but it has an inbred contradiction. If you are forced to volunteer your time, it's not voluntary, but if you get to choose where you spend the time--but it is still required--does this change the phrase's meaning any? He's also working on an sf book (not as a school project). I wish him luck and suspect he's got the determination to finish it.
Already dreading the change to DST in a week.
Going to a couple movies this week. Miyazaki's "The Wind Rises" is on tap for tomorrow. And I may just be off to my first (2) IMAX movies on Thursday. A double feature of 300 and the sequel (I hesitate to call it 300.1--it has Eva Green in it) makes for a long sit but the price is right for 4.5 hrs of viewing. And I have never seen an IMAX movie that wasn't something like "NatGeo Presents: Beaver Dams of the Missouri"
Follow me on Twitter It's the small things in life... Or at least the 140 character ones.
Blog banter. Going through all the types of tie-in writing I've done, and it is a lot.
Empires of Steam and Rust! David Lee Summers just got a nifty review on his Revolution of Air and Rust.
My e-books on the catalog page. Great stuff. Really.
iPad viewing: Working on Prime Suspect and Waking the Dead. Also dipped into a Javier Bardem movie directed by John Malkovich, The Dancer Upstairs. Another of those chilling movies about government power used to crush the people and all the scarier because the rebels are as bad, if not worse, than the police. But then in a revolution, maybe they have to be. Excellent movie.
Regular cable stuff: Face Off and a new Castle. I picked up Arrow on the iPad and am considering dropping cable entirely. I'd miss out on some stuff but life isn't always what you want--saving $60 or so a month goes a little ways toward the humongous property tax increase I got hit with. Something to consider.
Go here for the finest in fantasy, sword & sorcery fiction (and sf and mysteries and...) And in the for-free mode on my store, look in on a story from along the Cenotaph Road. White Fur.
Sample "Silver Noose" here from the anthology Traditional West.
Enjoy the first chapter of Alien Death Fleet here!
Read the goshwow first chapter of Genetic Menace here!
Coming soon: sample chapter from Black Nebula
Read the spellbinding first chapter of Ogre Castle here!
Read the first chapter of In The Sea Nymph's Lair here!
Select from The Cenotaph Road Store!
I am taking this out of (dead tree) print soon
$6.66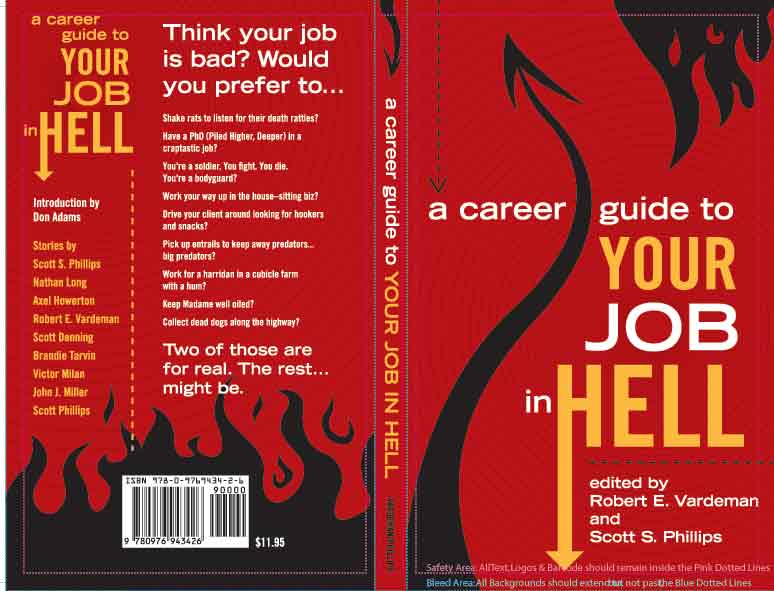 For my other online fiction, check out my CATALOG page or go straight to Amazon for both Kindle and print.
About the site. What follows is a glimpse at the science fiction and fantasy writing I've done, including the Cenotaph Road series, God of War™, Star Trek™ and BattleTech™/ MechWarrior™, Vor:The Maelstrom™, Crimson Skies™, Pathfinder™, Traveller™, what is current, and what might be forthcoming VIPub (Vertically Integrated Publishing) . Be sure to go to the Store link for free fiction and print and e-book publishing. Read ole Karl Lassiter's 2009 NM Book Award nominated novel, Drifter or the 2011 Scribe Award nominated God of War. Don't overlook the 2011 NM Book Award and WF Peacemaker nominee for best novel , Sonora Noose. Or the 2012 nominee for best anthology, Golden Reflections. Or the 2013 nominated China Jack.
Enjoy!

---