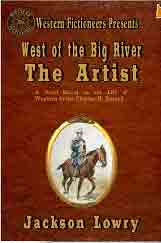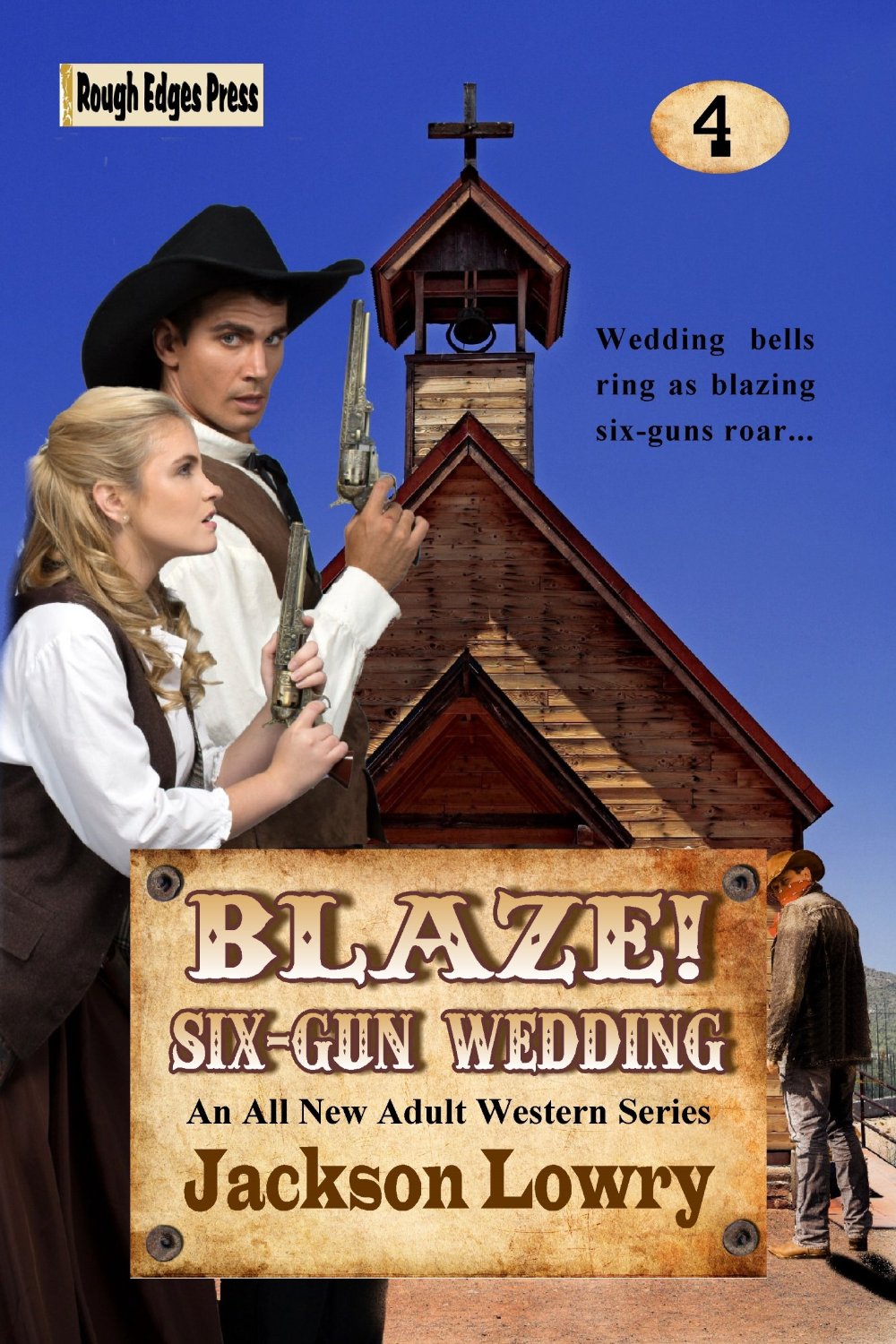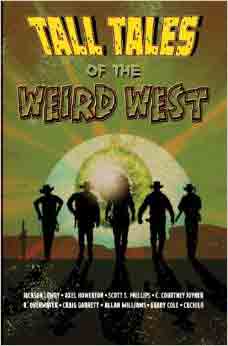 Click on the covers for more infomation
Welcome to the Cenotaph Road website,
Robert E. Vardeman proprietor
Three very different westerns, this time around, since I am off to the WWA soon. The Artist is the best book you'll ever read for 99cents. Trust me. The book in the Blaze! series, Sixgun Wedding, is one of a growing number of great reads if you enjoy adult westerns. And the final anthology has some spooky reads in it, including my own "Sciamachy." You can't go wrong with any of these.
All crumpled up with joint trouble. My right arm is bothering me now, too. New writing has been kept to a minimum, but editing proceeds well. The award-winning Fantasy Sports Pro Forecast is completed and the next three have much of the material done. The ASU mentoring is winding down, but I was just asked to present a talk, do a seminar, be on a panel, the usual stuff, next year at their Desert Nights, Rising Stars confab. Of course I said yes. Need to get with Mike Stackpole to coordinate an autographing at the AZ Renaissance Faire to kill two birds with one trip.
A funeral this week for Mike Wernig. Alas, another fan fallen to cancer. The upcoming Bubonicon will be the first he won't have attended in decades and will be a little bit sadder without his wit and smile there.
Since my Traveller book is no longer available through the usual channels, you can get a print copy (no ebook) from my store for a limited time (until my stock runs out. $15 plus shipping.)
Feeling the void left by Alb Comic Expo no longer being held. Wizard World Comic Con found out there's not much money in this town, so they cancelled. A one day event at the Doubletree next month sounds impromptu and might be fun.
Theatrical movies, Jurassic World on a sneak preview in 3D and RDX, er RPX. I think of explosive sound and RDX pops up right away. Not a great movie if you want plot, but Bryce Dallas Howard is easy to look at and the dinos are great. Big, chompy teeth great. Running like a son of a gun great. I don't understand the critics saying the cgi makes it look too real. That's the idea. The weakest part for me was the deus ex machina ending. (And I kept thinking Godzilla woulda wiped 'em out in nothing flat. That atomic breath is killer.) But it is an enjoyable movie if you want dinosaurs. Lots of them. Running amok.
Follow me on Twitter It's the small things in life... Or at least the 140 character ones.
Empires of Steam and Rust! Great news. ESR is featured as a scenario in a RPG from Lester Smith. Steve Sullivan did great work getting it ready to go. Check out his ESR novel Heart of Steam and Rust.
My e-books on the catalog page. Great stuff. Really.
iPad viewing: Witness is done. This was a subtitled French detective series. Great hook for the series. Three recently deceased are dug up and propped up as a family in model homes, one man, one woman, a teenager. No relation between the three. The ending gets a bit confused because this is French but the corpses turns out to be the Macguffin. Certainly different. Started an old Brit YA series New Jupiter. Not very good but it gave me an idea about how to finish off a quasi-plotted series of my own. And when's Longmire going to hit? A new Jesse Stone is destined for the cable come October.
iPad reading: Done with Scott Phillips' Pete Has Risen From the Grave. It finally occurred to me that Pete is a chupacabra.
Regular cable stuff: iZombie and that's all.
Go here for the finest in fantasy, sword & sorcery fiction (and sf and mysteries and...) And in the for-free mode on my store, look in on a story from along the Cenotaph Road. White Fur.
Sample "The Cloud Train" here from the anthology 4 Lives.
Select from The Cenotaph Road Store!
Gateway to Rust and Ruin
$2.99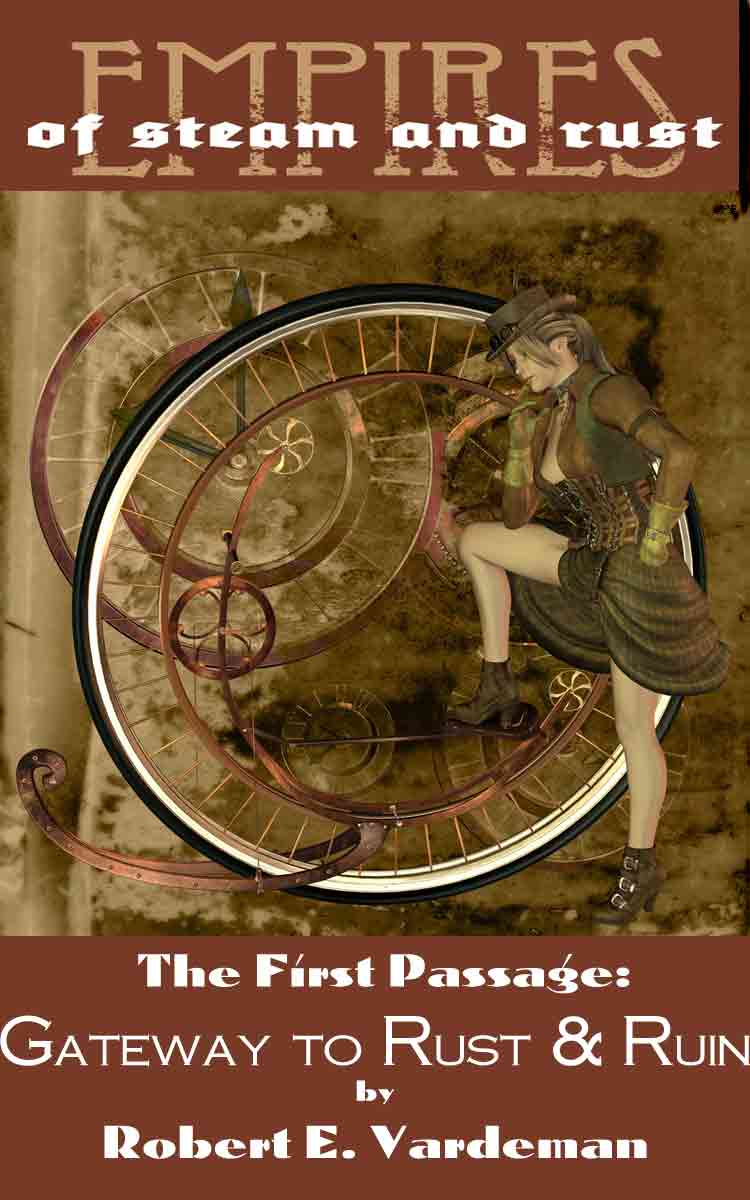 For my other online fiction, check out my CATALOG page or go straight to Amazon for both Kindle and print.
About the site. What follows is a glimpse at the science fiction and fantasy writing I've done, including the Cenotaph Road series, God of War™, Star Trek™ and BattleTech™/ MechWarrior™, Vor:The Maelstrom™, Crimson Skies™, Pathfinder™, Traveller™, what is current, and what might be forthcoming VIPub (Vertically Integrated Publishing) . Be sure to go to the Store link for free fiction and print and e-book publishing. Read ole Karl Lassiter's 2009 NM Book Award nominated novel, Drifter or the 2011 Scribe Award nominated God of War. Don't overlook the 2011 NM Book Award and WF Peacemaker nominee for best novel , Sonora Noose. Or the 2012 nominee for best anthology, Golden Reflections. Or the 2013 nominated China Jack. And 2014 the Fate of the Kinunir.
Enjoy!

---