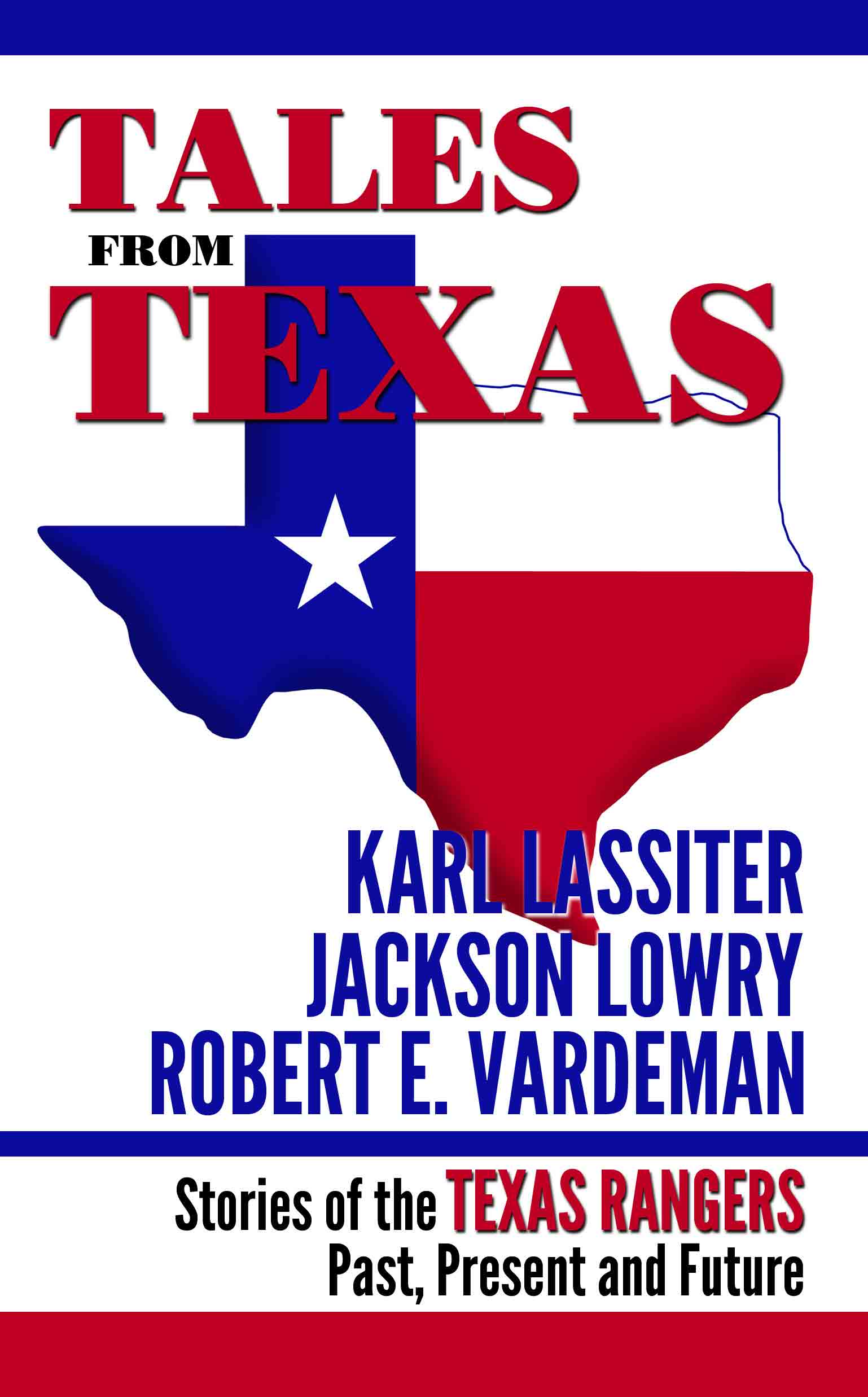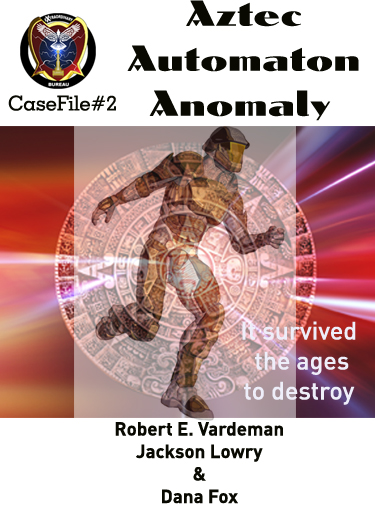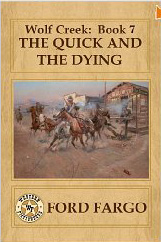 Click on the covers for more infomation
Welcome to the Cenotaph Road website,
Robert E. Vardeman proprietor
A variety of pen names this time, collaborations, if you please. But with a difference. Collaboration with myself (as Jackson Lowry, Karl Lassiter and Dana Fox) went nicely, thank you. The Wolf Creek book is a case of my Jackson Lowry pen name having another pen name, Ford Fargo. Strangeness, indeed, but that's the world I live and work in. Check these out. You will enjoy them, from traditional western to steampunk to SF.
I am getting excited about the October 1 autographing at the Albuquerque Museum. 21 NM authors over a wide range of genres. Anne Hillerman, David Morrell, Melody Groves, Steve Brewer, Joseph Badal and bunches of others. SF is well represented by Jane Lindskold and Betsy James (and to a lesser extent, me--I am concentrating on westerns, especially weird westerns...I'm speaking on that topic at 3pm). Finish off your morning balloon fiesta watching, come on down to Old Town to look around, drop in and see us--it's free, 10am-5pm. A great time to get signed books for Christmas presents. See you there!
I am still working on a few improvements at the online store. Look at what you will, and if something isn't right, let me know.
Working to finish a western project, then sketching out an sf book for NaNoWriMo. Love the software showing daily progress and it's a nudge to keep me working during a month that's hard to motivate in--between Halloween and Thanksgiving and getting into Xmas and New Year's.
Theatrical movies: Not a darned thing and there's nothing on the horizon worth mentioning, except maybe Miss Perergine at the end of the month. And the new Godzilla movie.
Follow me on Twitter It's the small things in life... Or at least the 140 character ones.
Blog banter. New stuff after a long time about plotting a series arc.
My e-books on the catalog page. Great stuff.
iPad viewing: Binge watching season 5 of Longmire. Not sure if I want to bother with some of the others, though Mr. Robot is on my list.
iPad reading: Cherie Priest's Chapelwood. Almost done.
Dead tree reading: Joe Lansdale's Honky Tonk Samurai.
here for the finest in fantasy, sword & sorcery fiction (and sf and mysteries and...) And in the for-free mode on my store, look in on a story from along the Cenotaph Road. White Fur.
Sample "The Cloud Train" here from the anthology 4 Lives.
Select from The Cenotaph Road Store!
39 cents!
A space colonies adventure
Burn the Sky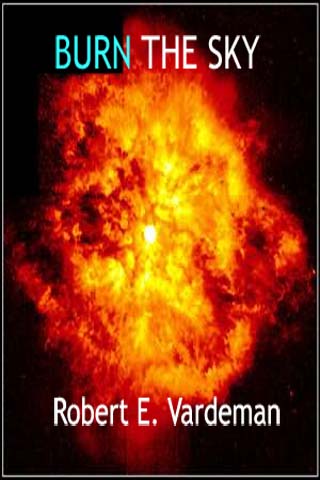 For my other online fiction, check out my CATALOG page or go straight to Amazon for both Kindle and print.
About the site. What follows is a glimpse at the science fiction and fantasy writing I've done, including the Cenotaph Road series, God of War™, Star Trek™ and BattleTech™/ MechWarrior™, Vor:The Maelstrom™, Crimson Skies™, Pathfinder™, Traveller™, what is current, and what might be forthcoming VIPub (Vertically Integrated Publishing) . Be sure to go to the Store link for free fiction and print and e-book publishing. Read ole Karl Lassiter's 2009 NM Book Award nominated novel, Drifter or the 2011 Scribe Award nominated God of War. Don't overlook the 2011 NM Book Award and WF Peacemaker nominee for best novel , Sonora Noose. Or the 2012 nominee for best anthology, Golden Reflections. Or the 2013 nominated China Jack. And 2014 the Fate of the Kinunir.
Enjoy!

---