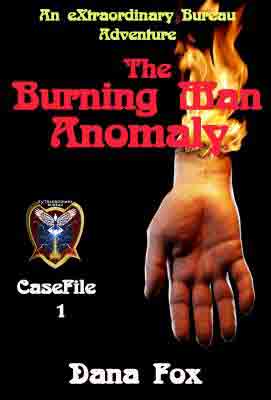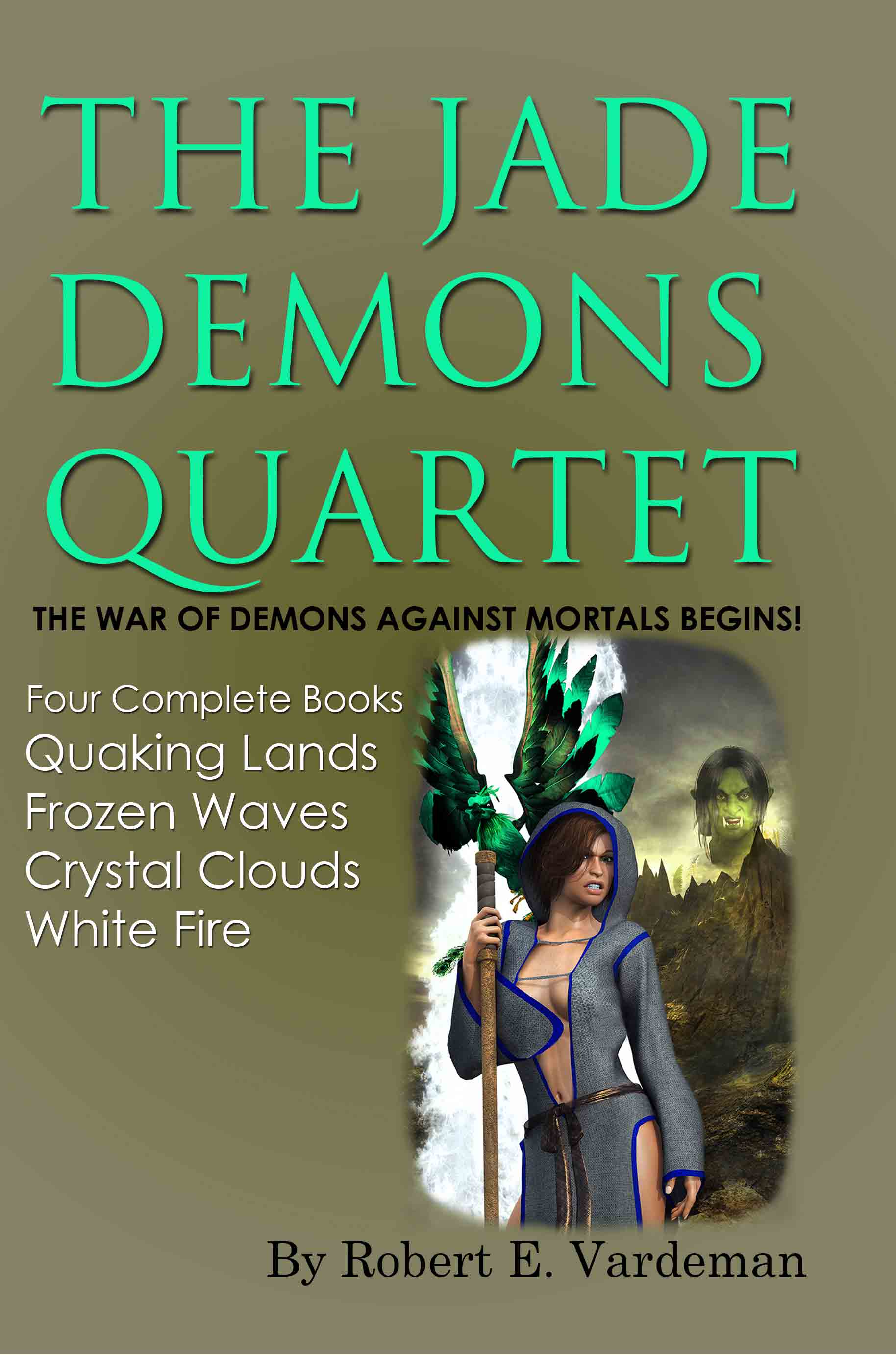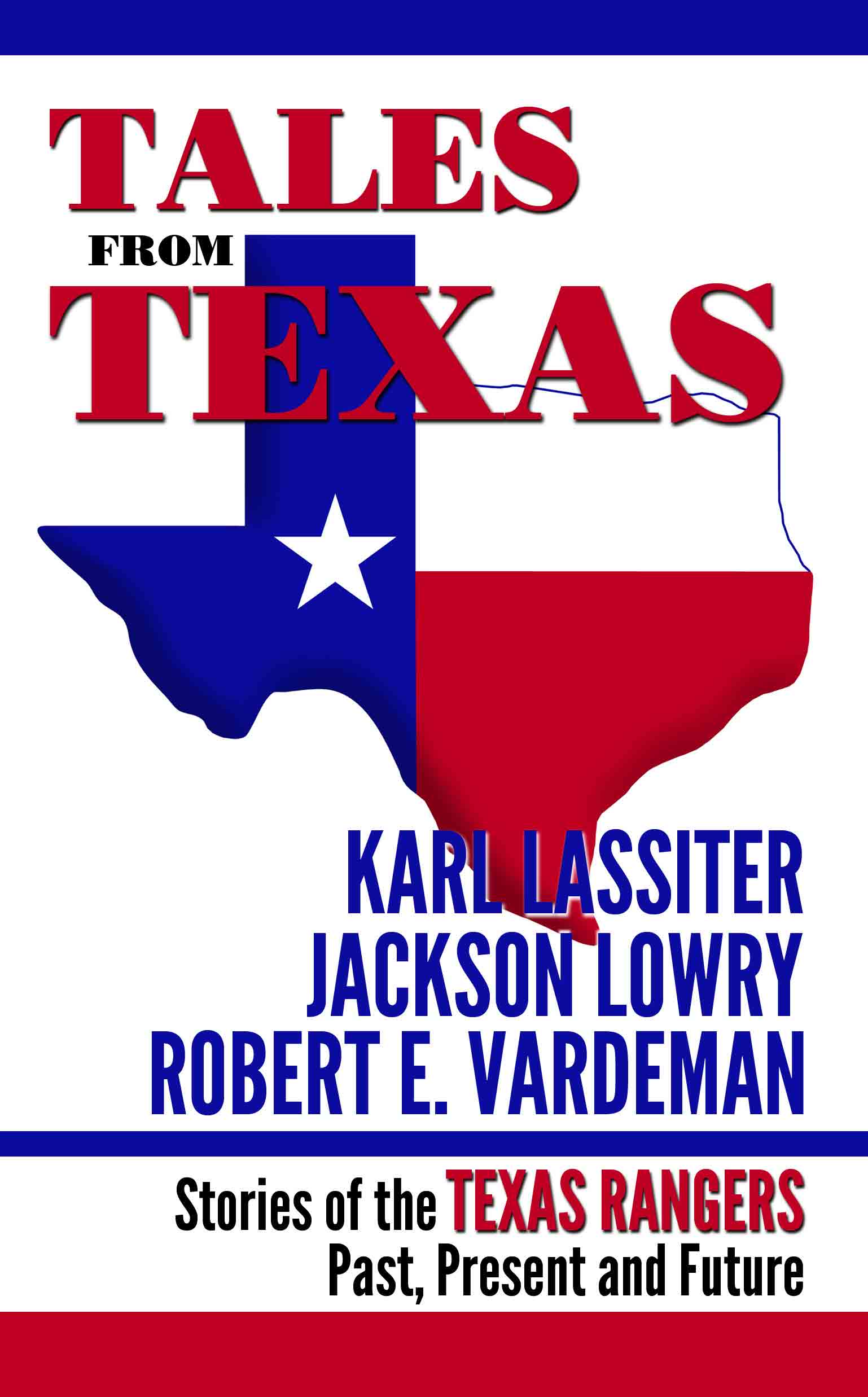 Click on the covers for more infomation
Welcome to the Cenotaph Road website,
Robert E. Vardeman proprietor
Stretching across the years with this bunch. A 1930s ExBureau story, the epic fantasy Jade Demons Quartet and finally a trio of short stories, a traditional western, a modern western and an sf western. Just the sort of thing to snag and read.
It has been a bit on the routine side here. Working, but not diligently, clearing the decks on several longstanding projects and finishing off my stint as awards chairman for the Western Fictioneers Peacemaker. That ended very well in spite of illness and other glitches along the way. The winners are great. Nominees announced May 15 and the winners June 15.
Some good stuff in the works. A chance that the Cenotaph Road books will be in ebook before long.
Theatrical movies, April in the Extraordinary World. A fine movie, steampunk, animated, dubbed from the French. Unlike most French movies, this has a story that actually ends (satisfactorily, as opposed to "was there another reel?"). A strange timeline created as "normal" before April goes into a world of lizards in exoskeletons and a Sky Captain sort of evial plot. Do see it. Coming up on Tuesday via a sneak preview is the new Captain America movie, which I have greater expectations for than I did the Superman vs Batman movie. IOW, I stand to be disappointed more.
Follow me on Twitter It's the small things in life... Or at least the 140 character ones.
Blog banter. New stuff after a long time about plotting a series arc.
While you are bouncing around, click the mailing list button above in the banner and learn stuff first hand. No regular schedule on the newsletter, so you won't be inundated. Really.
Empires of Steam and Rust! Check out David Lee Summer's ESR novel Revolution of Air and Rust.
My e-books on the catalog page. Great stuff.
iPad viewing: Republic of Doyle. Still. Lots of episodes and not that much time to watch. Reaching the point where I will be sad when it is over.
iPad reading: Scott Dickerson's Tom Swift pastiche, Tom Swift on Planet Zero Minus, all done. On Ken Scholes' recommendation, reading some of Annie Bellet's work. Am enjoying Avarice a lot. Finsihed a short story, "Flashover" and am looking forward to a couple others.
Regular cable stuff: Nothing. Have heard about one of the stupidest ideas ever. Stana Katic is bailing (or was let go since she didn't get along with Nathan Fillion--a bit of a question there which) on Castle but they are continuing the show without her. The show jumped the shark a couple seasons ago. Sorry to see it stumble on, or rather, I won't see it stumble on since I won't be watching. It was once my favorite TV show.
Go here for the finest in fantasy, sword & sorcery fiction (and sf and mysteries and...) And in the for-free mode on my store, look in on a story from along the Cenotaph Road. White Fur.
Sample "The Cloud Train" here from the anthology 4 Lives.
Select from The Cenotaph Road Store!
Free!
The Opal Egg, a story of Krek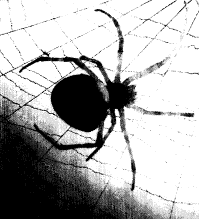 For my other online fiction, check out my CATALOG page or go straight to Amazon for both Kindle and print.
About the site. What follows is a glimpse at the science fiction and fantasy writing I've done, including the Cenotaph Road series, God of War™, Star Trek™ and BattleTech™/ MechWarrior™, Vor:The Maelstrom™, Crimson Skies™, Pathfinder™, Traveller™, what is current, and what might be forthcoming VIPub (Vertically Integrated Publishing) . Be sure to go to the Store link for free fiction and print and e-book publishing. Read ole Karl Lassiter's 2009 NM Book Award nominated novel, Drifter or the 2011 Scribe Award nominated God of War. Don't overlook the 2011 NM Book Award and WF Peacemaker nominee for best novel , Sonora Noose. Or the 2012 nominee for best anthology, Golden Reflections. Or the 2013 nominated China Jack. And 2014 the Fate of the Kinunir.
Enjoy!

---